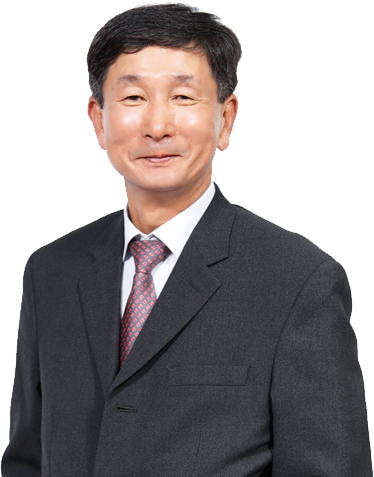 As an innovative company
in the automotive parts industry
We are striving to deliver
greater value
and trustworthiness to customers.
Daeyong Industry is becoming a global leader in the automotive parts industry with aluminum diecasting technology, and has had outstanding growth since the establishment in 1983.
We are pursuing constant change and innovation under our vision, "Daeyong Industry is a global pioneer in die casting with innovative technologies", and we are setting new trends with continuous technology development. In addition, we have established ourselves as a true partner with superior quality and service.
We will continue to innovate to create value for customers with challenging spirit and passion. We will be devoted to becoming a company that is loved by customers.
Thank you.