R&D Center that does not stop its innovative strides
Under the core value of "Creativity/Challenge", Daeyong Industry will set new trends with continuous technological innovation.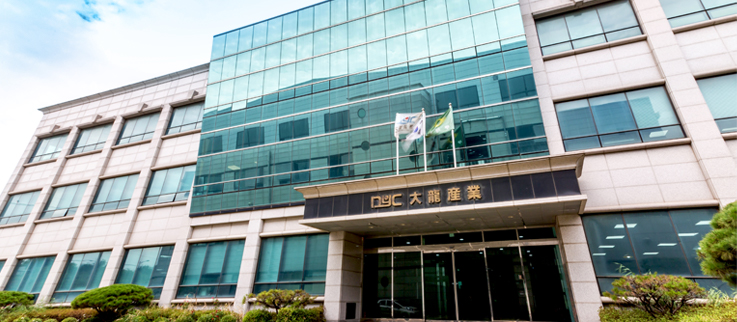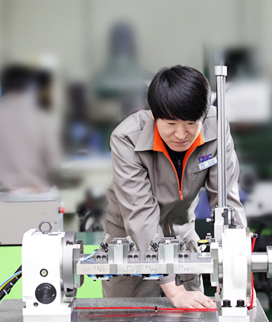 Since its establishment, Daeyong Industry's R&D center has gathered significant experience with pre-simulation and development of various products to anticipate defects and realize the best quality by rapid development and optimal mold design.
Additionally, in order to satisfy customer beyond expectation, Daeyong industry has been supporting the customers with prompt response and necessary technology, which has led to acknowledgment of technical capabilities from the customers, such as being registered as TASL for General Motors.
Furthermore, to achieve the corporate vision of "DICASTING's global leader and innovative technology, DAEYONG INDUSTRY", Daeyong will does not stop its innovative strides in R&D by securing and developing top talents and strengthened the competitiveness of quality.