Safety environment management
Safety guaranteed workplace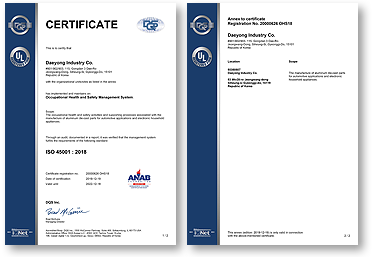 Daeyong guarantees a safe workplace for its employees by the safety and health management.
Since the OHSAS 18001 in 2001, Daeyong has been fully committed to safety and health of employees by a continuous renewal of certifications, assessments, and evaluations. In 2018, Daeyong achieved a new safety standard, ISO 45001 Series. Also, Daeyong is doing the best to comply with the international standard by establishing processes for manpower, resources, and organizations.
Management system
Management system
Safety-first process design
Safety awareness for all employees
Worker health care
Foster a pleasant working environment
Policy
Compliance

with the law

Disaster & pollution

prevention

Goal establishment

& execution

Continuous

improvement

Social responsibility

& Transparency
Safety Management
01
Safety-first process design
Separation & management of melting area in die casting process
Installation of pipeline into the underground of facility to prevent accidents
Prevention of forklift contact accident with designated walkways
02
Safety awareness for all employees
Strengthen the job competency of supervisors and conduct safety and health education before work
Support for license acquisition of all operators of forklifts / trains and special education training
SHE team organization / Staff activity directly under Top management.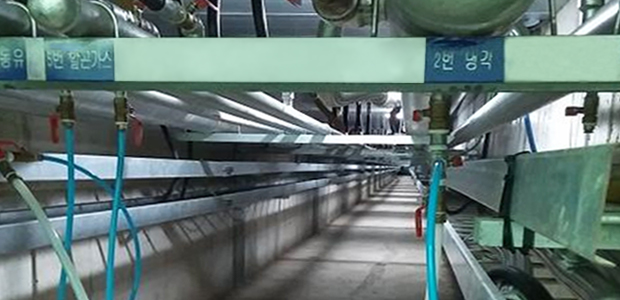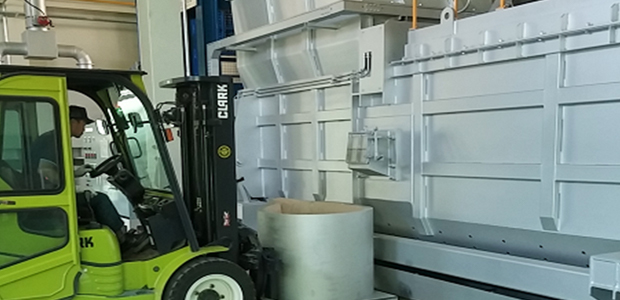 Health Management
01
Worker Heath Care
Professional service as resident work and health center operation
Establishment of all employee health check-up database and management for screening program
First-Aid Practice Training for all employees & offer Health Promotion Program
02
Foster a pleasant working environment
Improvement of work environment through cooling and heating of production site
Prevention of noise-induced hearing loss through low-noise air conditioner / cooling fan replacement
Comfortable working environment through the site-wide ventilation system